Chris has been inspecting real estate for over 17 years and has performed thousands of home inspections since 2008. He has extensive training and education in the many disciplines associated with the home inspection industry and has multiple years as an instructor and field trainer. Prior to his career as a home inspector, Chris worked in real estate appraisal and as a property claims adjuster.
Home inspection has been a lifelong passion that Chris truly enjoys and finds fulfilling. He adheres to the rigorous standards of the industry's leading associations and dedicates himself to continual training and education. He is committed to providing every client with an accurate, unbiased assessment of their property using methods proven over the years. Chris understands the magnitude of trust you place in your home inspector and seeks to validate this trust by providing integrity, excellence, and detailed service in every inspection.
Licensed Professional Home Inspector – TREC #10251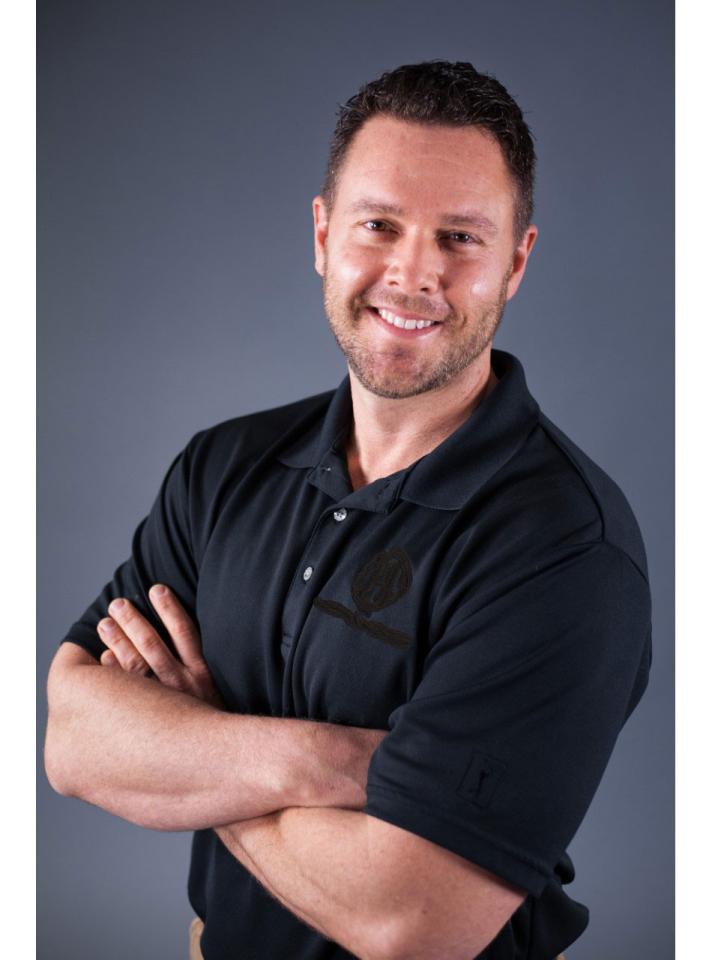 WHY CHOOSE NEST HOME INSPECTIONS
14+ Years as a Full Time Real Estate Inspector
Over 4200 Real Estate Inspections Performed
Texas Professionally Licensed Home Inspector – TREC #10251
Structural Pest Inspector – TDA #0824314
Member of the National Association of Certified Home Inspectors - #09030402
Field Instructor - American Home Inspectors Training
Contact Us Today!