What is a Termite/WDO Inspection?
They're one of the hardest working pests as they work around the clock, day in and day out, eating away at wood, floors, and whatever they can get their hands on inside a building. Termites don't care if the environment is dry or moist, they thrive in both.
Although there are many species, North Texas is home to four types. The most frequent species of termite is the Easter subterranean variety, which builds colonies under homes and businesses. The termites use protective tunnels constructed out of mud to travel between their colony to your home or office.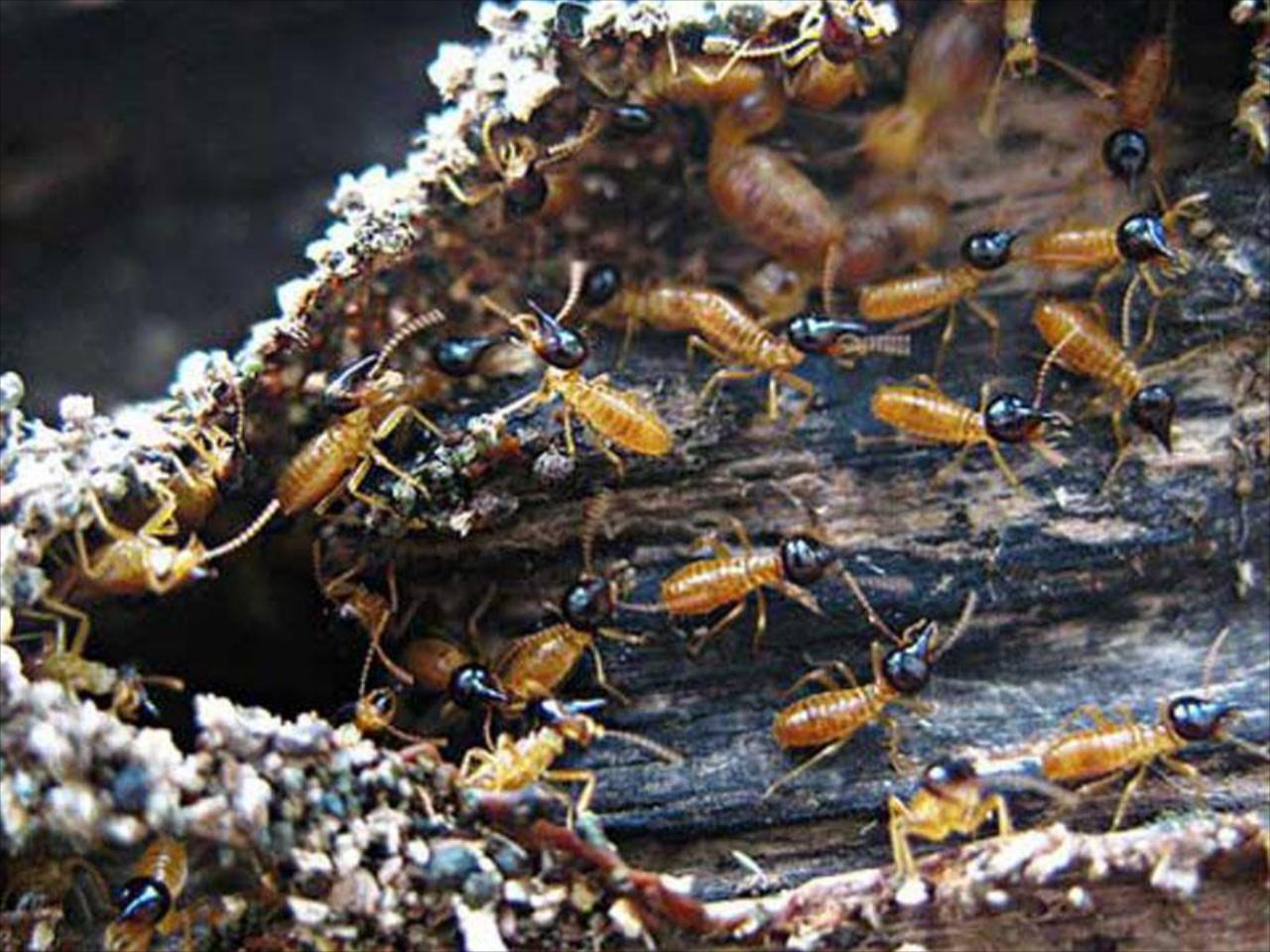 A Termite Inspection Can Save Your Home or Business
Even if you have not seen evidence of termites in your home or business, have a technician come out to inspect the property for signs of damage. Catching the problem early enough can prevent termites from building colonies underground. You can protect your place from real damage with a termite inspection.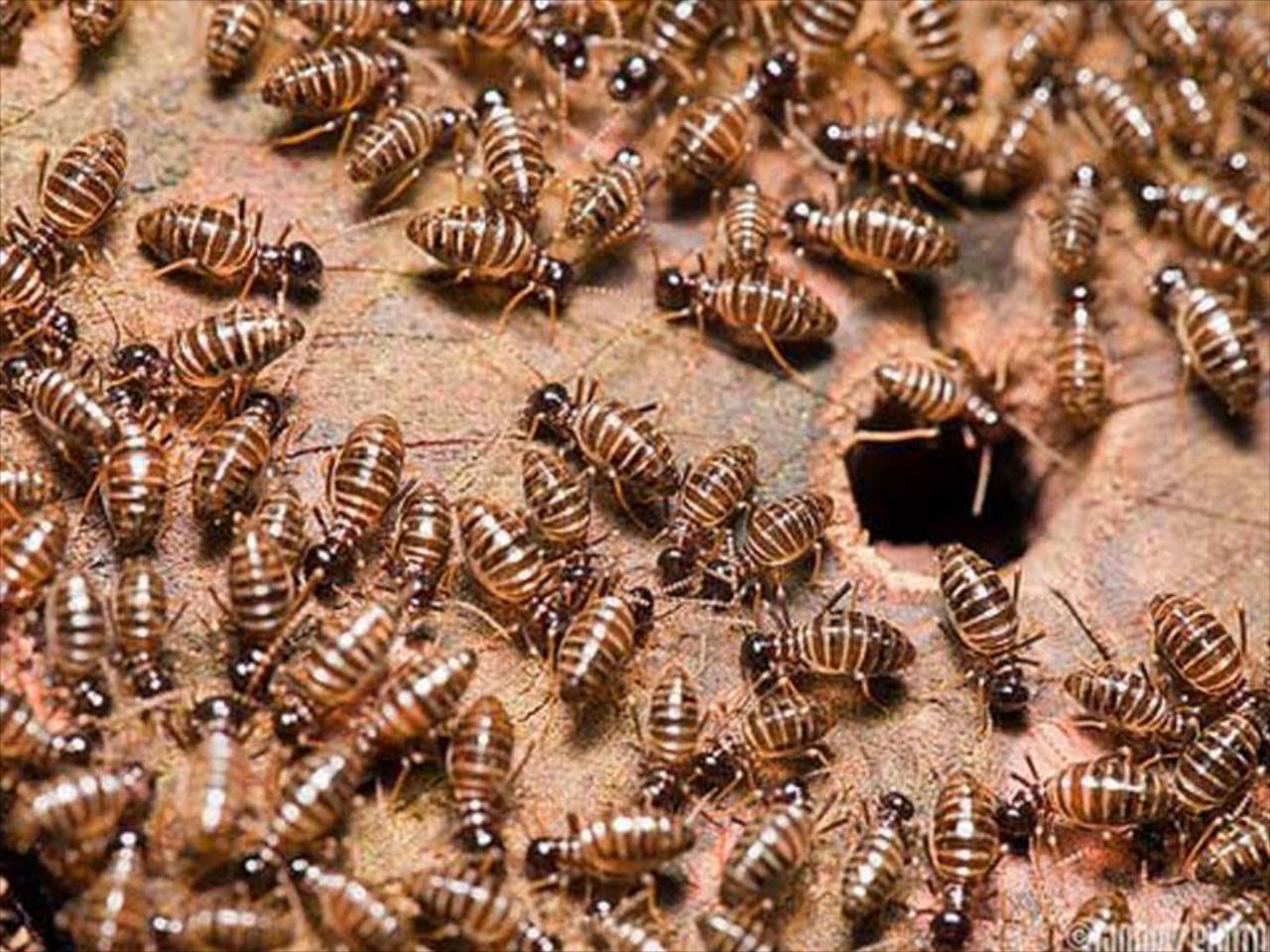 What We Look For
Regardless of your situation, pest control experts look the following common things:
Evidence of swarming termites inside a structure.
Mud tubes along the foundation or crawlspace.
Wood damage such as holes or sawdust droppings.
Once an expert determines there are termites present, it is imperative that treatment begins immediately.
Scheduling a pest control expert to inspect your home for termite damage is an investment. Left untreated, termite damage can cause an obscene amount of damage to your residential or commercial property, to the point that the structure completely collapses.